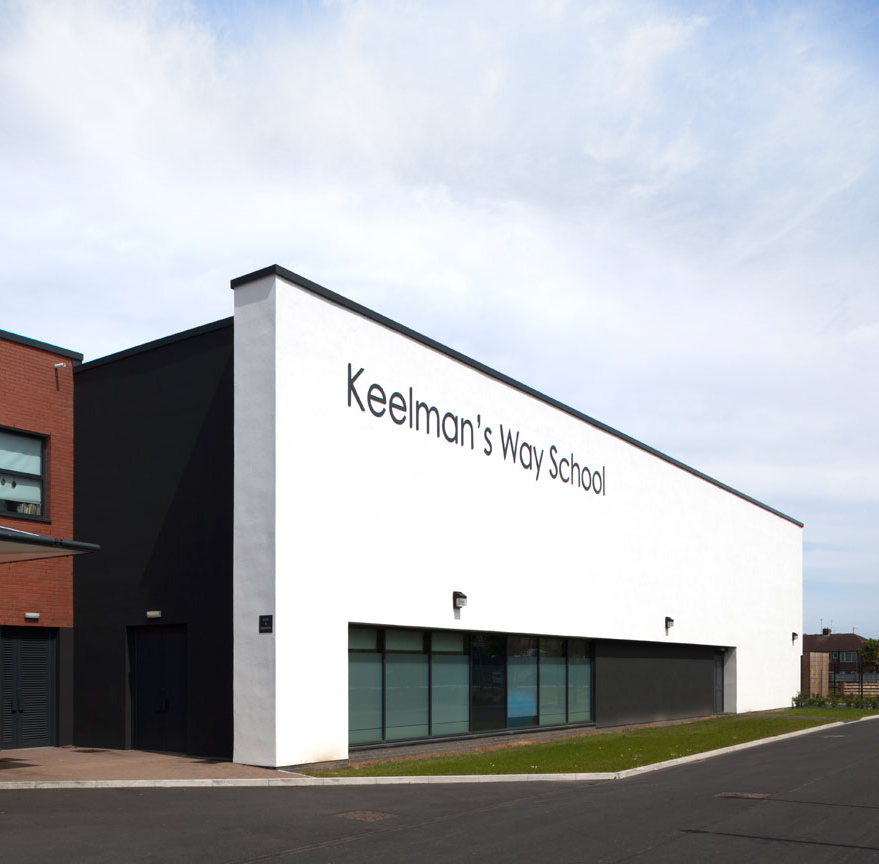 Keelman's Way School
Hebburn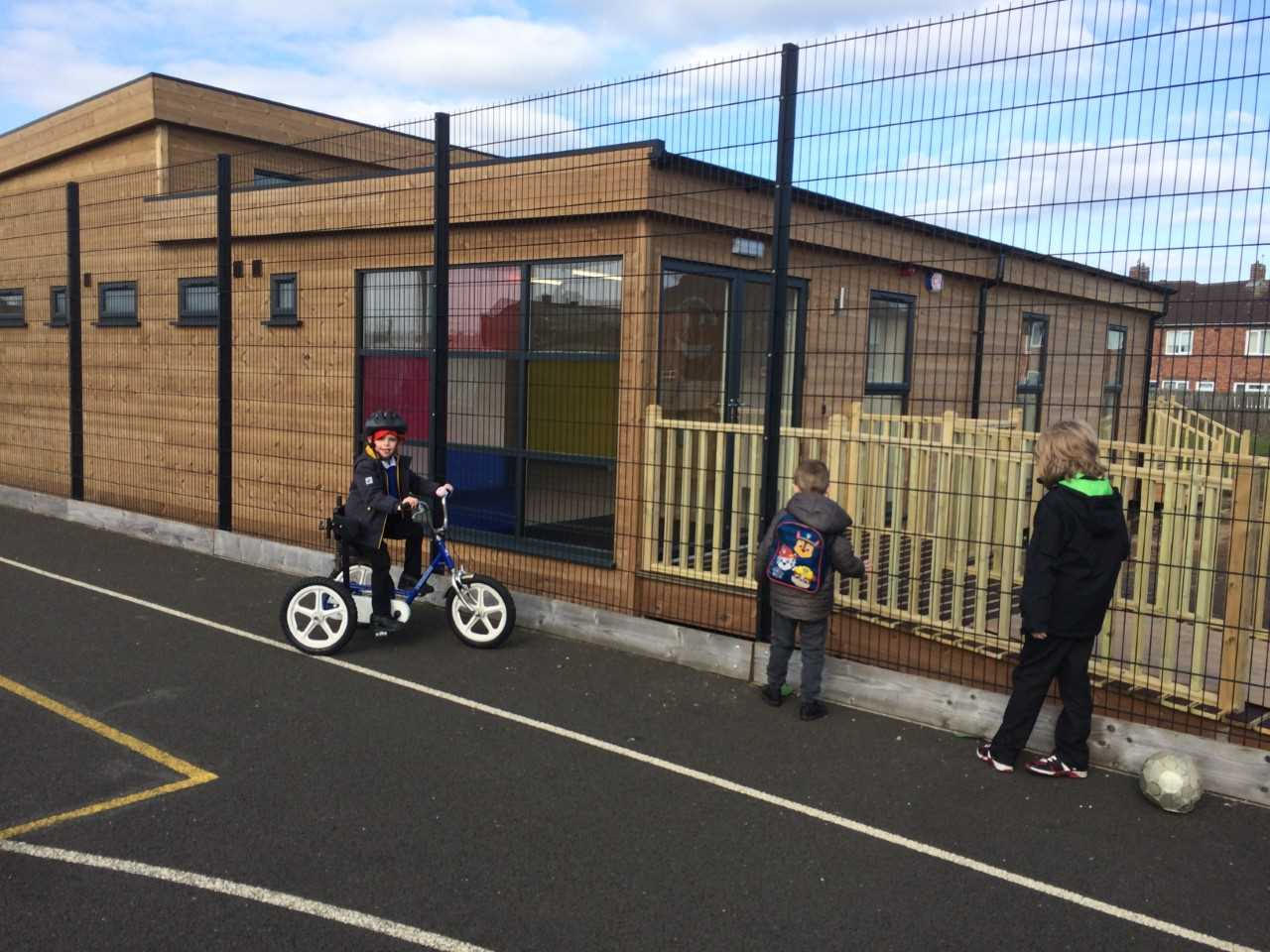 On behalf of the children, staff and Governors of our school it is a pleasure to welcome you to Keelmans Way School website.
Keelman's Way School is a nurturing, educational and therapeutic community for pupils aged 2 to 19 and their families. We provide relevant and stimulating experiences to support pupil's progress and personal development.
The majority of pupils have severe learning difficulties; many have complex or profound needs. Some of our pupils have ASD as their primary need.
Our young people leave school having gained skills that allow them to access the adult world confidently with their highest level of independence.
As a school we pride ourselves on having a positive and welcoming atmosphere. When visiting Keelmans Way you will meet pupils working at different subjects at different levels. You may also meet some of our multidisciplinary colleagues who we work closely with.
We place a high value on developing strong relationships with parents and carers so we can work together to meet the best needs of your child. We encourage families and friends to engage with all aspects of school life, providing a variety of opportunities to participate in.
School is an important part of life for children and their families. We hope that our school website helps you get to know a little about us and can help you to keep up to date with news, events and any changes we make. Please feel able to ask any questions that will help you to get to know us better.
We hope you enjoy your time with us as a parent, professional or visitor. If you visit the school I hope you see the progress our children make in the very supportive environment we provide for them. We want the very best for them whilst they are with us and for a very successful fulfilled life when they move on to new schools, colleges or work placements.
Best wishes
Yours sincerely
Paula Selby