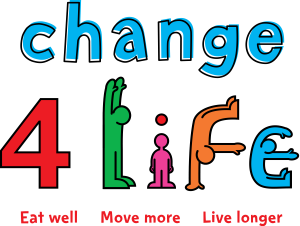 Keelman's Way School is a Healthy School! 
What is Change4Life
These days, 'modern life' can mean that we're a lot less active. With so many opportunities to watch TV or play computer games, and with so much convenience and fast food available, we don't move about as much, or eat as well as we used to.
Change4Life for your kids
Nine out of 10 of our kids today could grow up with dangerous amounts of fat in their bodies. This can cause life-threatening diseases like cancer, type 2 diabetes and heart disease.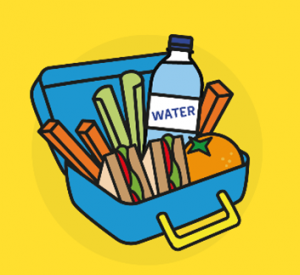 https://www.nhs.uk/change4life/recipes/healthier-lunchboxes#lunchbox-tips 
Click on the link above for some helpful tips on creating a healthy packed lunch