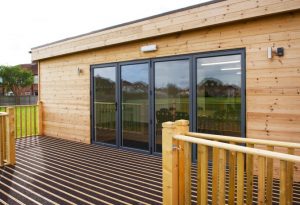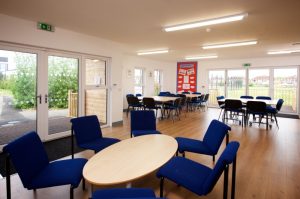 We are now lucky enough to have The Hide which is used by the children during the school day.
 This building has been purpose built on our school field, and gives the advantage of an outdoor classroom which is accessible for all the children. In the Summer months the bi-fold doors open up allowing the outside in.
As well as a spacious working space, The Hide boasts 2 accessible changing rooms with toilets and shower facilities. It also has a small kitchen area so is completely self-contained.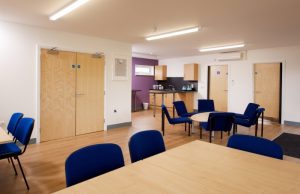 The Hide is available to let.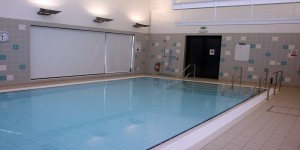 Our pool, soft play and sports field are also available for hire.
Please email us for more information.
Email: [email protected]